Shown here are two samples of
Premium Classifieds ad on Vitalise.
These contain:

Premium Classifieds are available for:
6 months for $65
and 12 months for $85
Click a button above,
make your payment and
give us the details of your advertisement.
If you would rather give us details of your advertising
in person, you are welcome to do so at 507 Pollen Street
Photo Factory has been making
great business cards since 1995.
We offer design and print services,
with 48 hour delivery and a minimum
of 100 cards per order.
All cards are laser printed on 300gsm card.
We are also the creators of the Vitalise website, so can link your card with your advertising on this site.
See Jono or Bevan at 507 Pollen Street Thames.
Photo Factory designs great websites,
including the one you are visiting now.
We can give you the best possible deals
on advertising to the Thames, Paeroa, Waihi, Ngatea, Hauraki and Coromandel communities.
See advertising options below: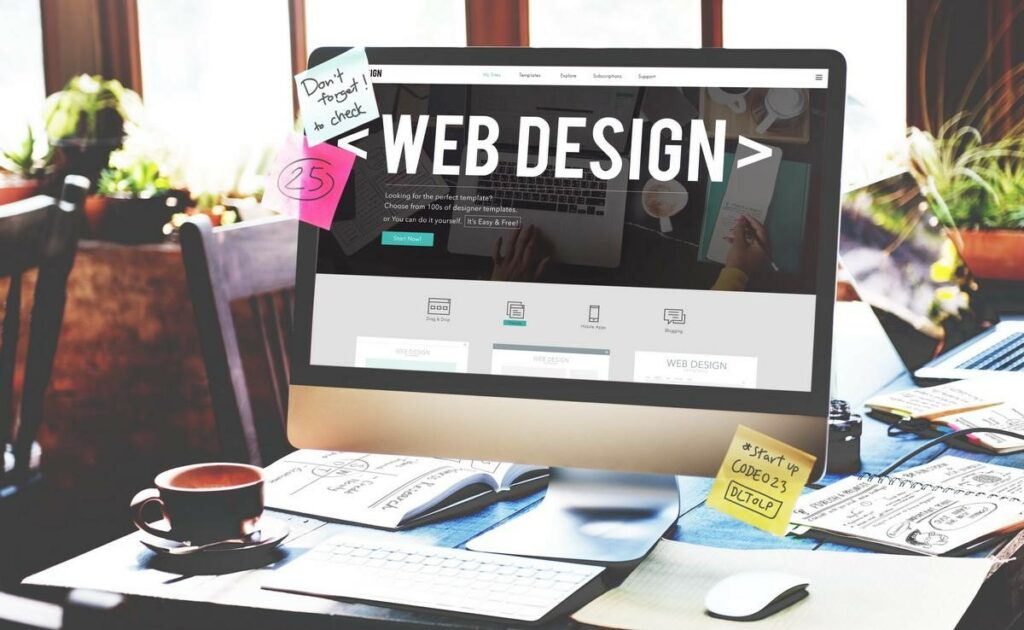 All advertising (except self-drive websites) can be ordered online, but if you need help making a listing see us at 507 Pollen Street.
We are always happy to help.
You can get a self-drive website by contacting
Bevan or Jono at
507 Pollen Street Thames
[email protected]