Unlike other advertising media
(radio 30 seconds, newspaper a few days),
Vitalise is available to its audience
24 hours a day and 7 days a week.
Using Vitalise to advertise almost anything to the local community means that we are supporting local individuals, businesses and community groups.
Whether you want to promote your garage sale,
sell a product or service or report something
the community needs to know,
Vitalise offers an easy and cost-effective way to do it.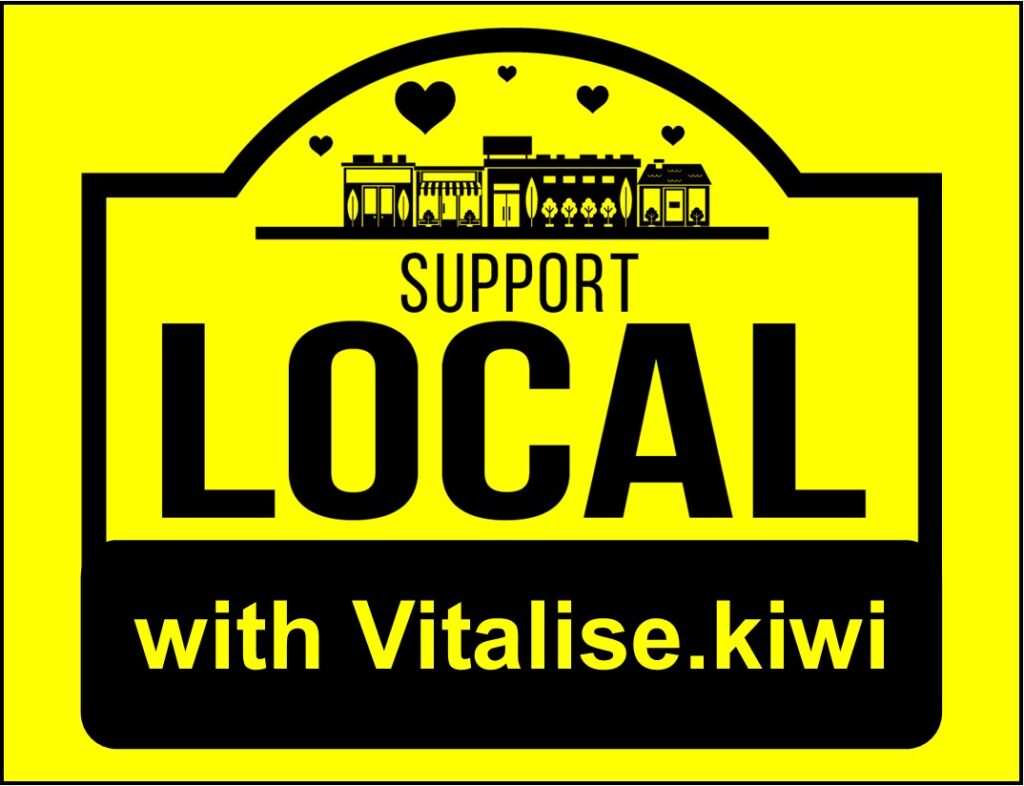 Local business generates 70%
more local economic activity per square ft
than Big Box
retail stores
Scroll below to see details of Premium Ads